Clients of Zimma Web Development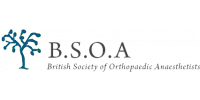 British Society of Orthopaedic Anaesthetists (BSOA)
The BSOA is a society for Anaesthetists specialising in Orthopaedic surgery both adult and paediatric.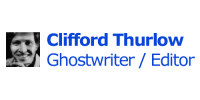 Clifford Thurlow
Clifford Thurlow is the ghost-writer behind many books including military biographies, misery memoirs and film scripts.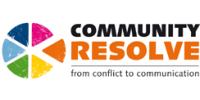 Community Resolve
Community Resolve are an organisation based in Bristol who aim to resolve conflicts amongst local communities.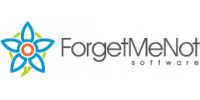 ForgetMeNot Software
ForgetMeNot Software have developed solutions to bridge the gap between the PC and mobile phones. Amongst other applications their software allows a mobile phone to send and receive email and Instant Messages.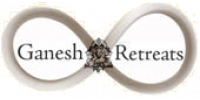 Ganesh Retreats
Ganesh Retreats organise short weekend breaks in a beautiful English countryside setting to give you support, knowledge and life skills to take home with you.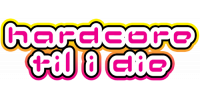 Hardcore Til I Die (HTID)
HTID organise hardcore raves up and down the country as well as clubbing holidays abroad.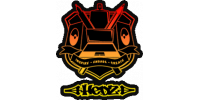 Hedz
Hedz are an art and media-design organisation who organise youth art workshops and are the brains behind Birmingham's premier hip hop night Heducation.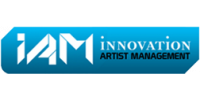 Innovation Artist Management
Innovation Artist Management are a large DJ and MC agency with artists including Skibadee, Original Sin and Mampi Swift.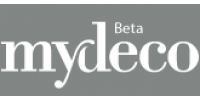 mydeco.com
mydeco.com is a website that brings you everything you need to make your home the best it can be.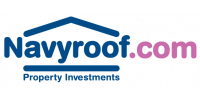 Navyroof.com
Navyroof.com is a real estate company based in London dedicated to promoting Indian property investment opportunities.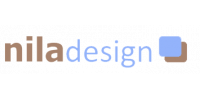 Nila Design
Nila Design is a London based contemporary interior design company offering holistic end to end design services to residential clients.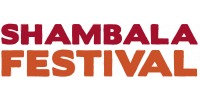 Shambala Festival
Shambala Festival is a creative, non-commercial, family-friendly festival which takes place late Summer each year.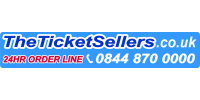 TheTicketSellers
TheTicketSellers are an on-line ticketing agency who have been in the business of selling tickets since 1998. They sell tickets for a wide variety of events including student events, festivals, concerts, club nights, exhibitions, cinema and sports events.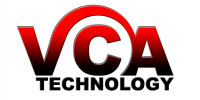 VCA Technology
VCA Technology develop intelligent video analysis software which extracts business value from CCTV installations.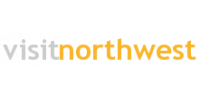 Visit North West
Visit North West is a tourism website for the North West of England offering advice for tourists including details of hotels, attractions, shopping and transport.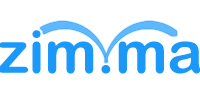 zim.ma
A spin-off project from Zimma Web Developement